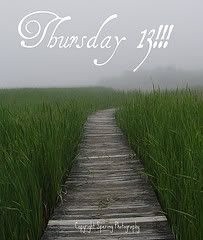 I'm always posting about the dogs. They are definitely a lot of fun and are very photogenic. But this week it's all about Magic, my sweet kitty. Here are thirteen things that make her special and funny.



Thirteen Things About Magic

She's absolutely beautiful.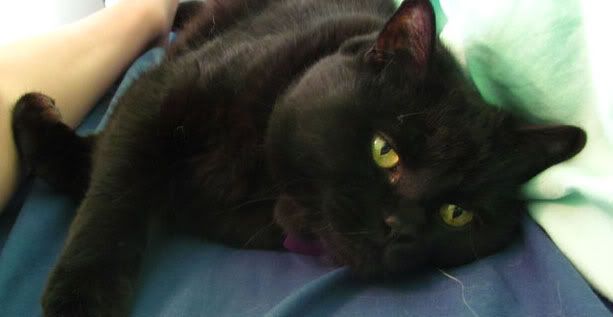 She can light our way in the dark!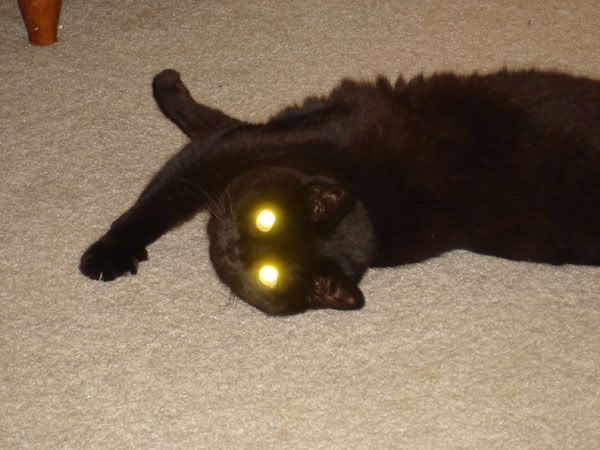 She will share her sunbeam with Sandy.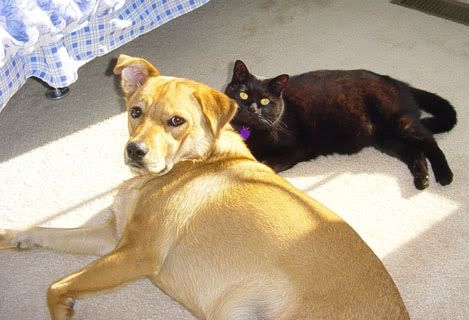 She may share her sunbeam, but she will not let Sandy hang out in her own crate.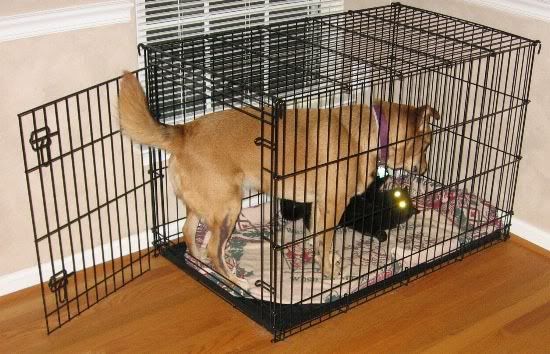 She has a drinking problem.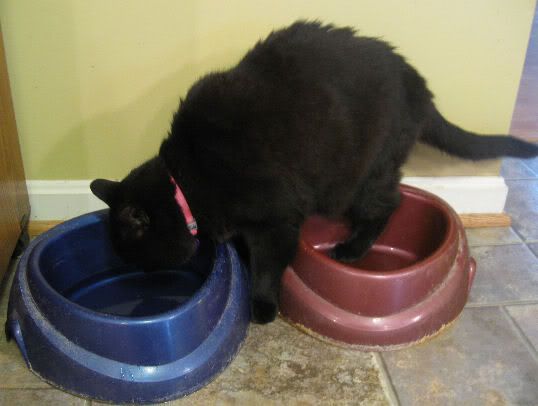 She doesn't like to play dress-up.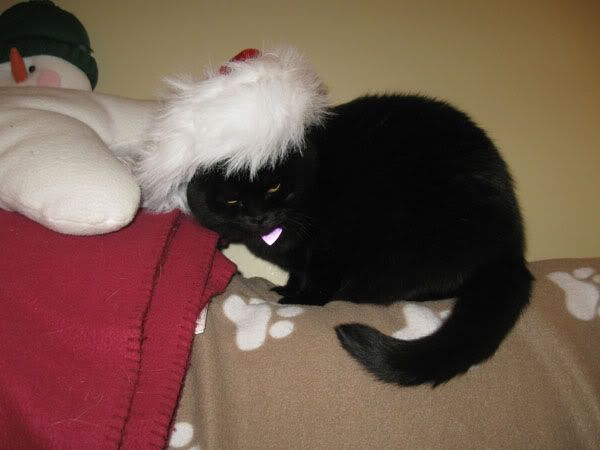 She's an instant Halloween decoration!




As well as an instant Christmas decoration!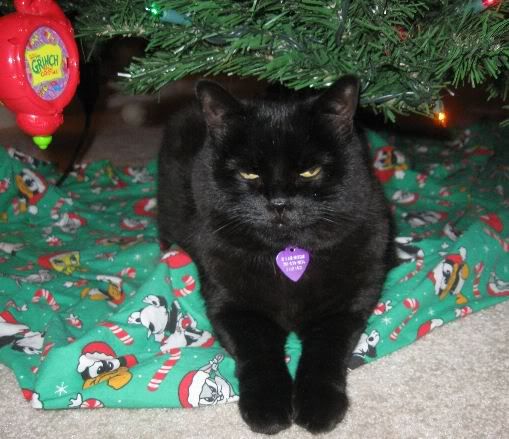 Keeps Sandy clean.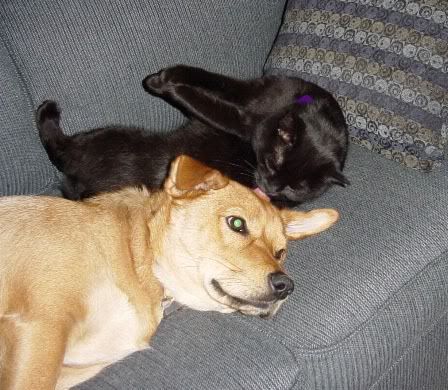 Likes to have a say in what's for dinner.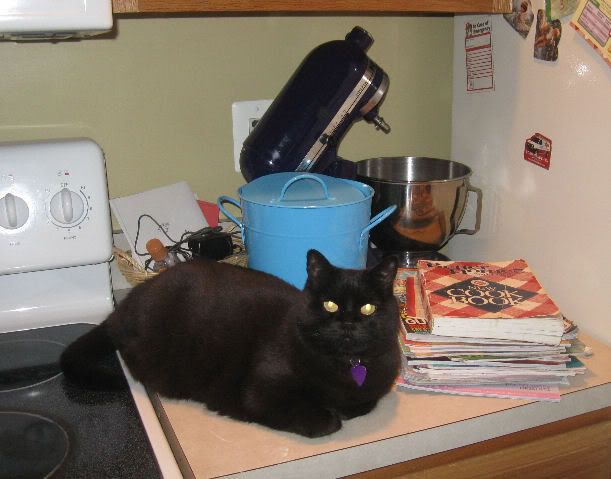 Likes to pretend she's a panther.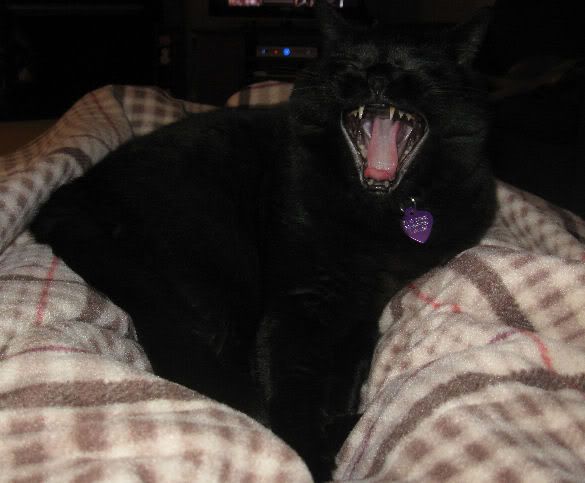 LOVES hanging out on the back porch during the warm weather.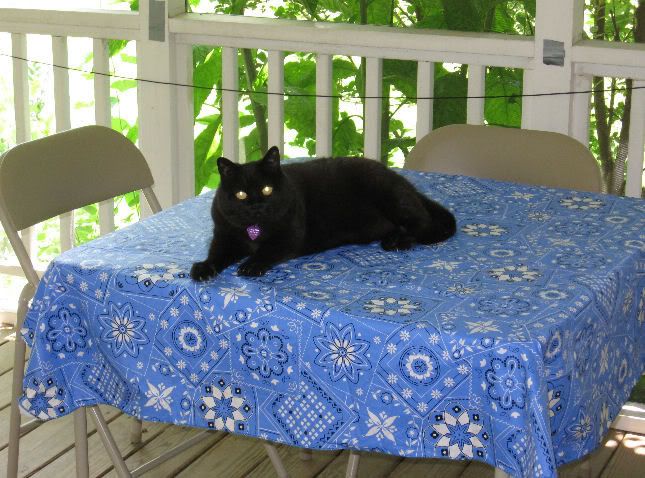 Proves the adage about cats being curious.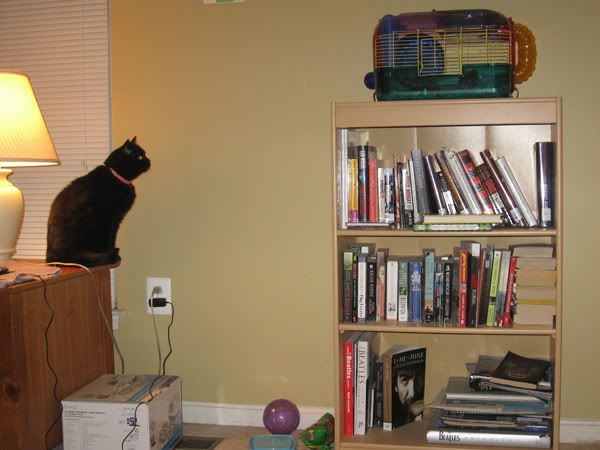 YOUR pillow? Yeah, right!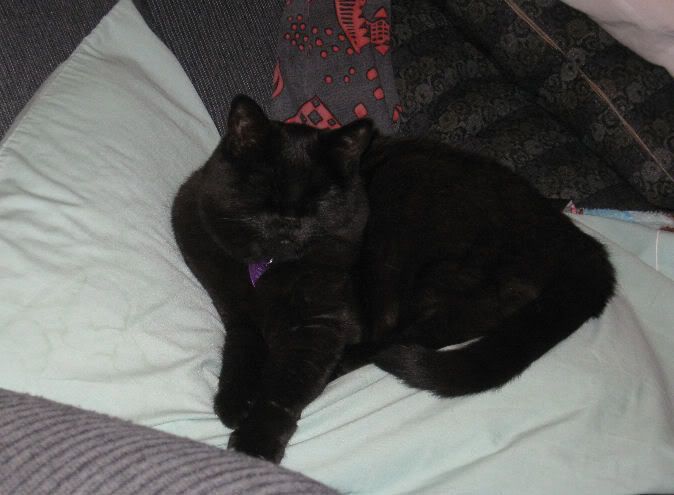 OK, there are 14, but I couldn't get rid of any!



And that is our Sweet Kitty Magic.